WE JUST MAKE GOOD CANDLES
HAND POURED, ADELAIDE MADE, SOY CANDLES
I love my home, and I wanted to share that .
My home is my castle BUT the title of QUEEN belongs to my dog Indi.

Who ever said that a dog is a 'mans' best friend was not kidding!

Working from home for many years and burning candles endlessly in my salon, there soon became a passion for me to use my creativity and create my own brand that I could share with my customers. This passion became indiGLO.

Never in my wildest dreams did I think that indiGLO would have developed into the busy little business it has become.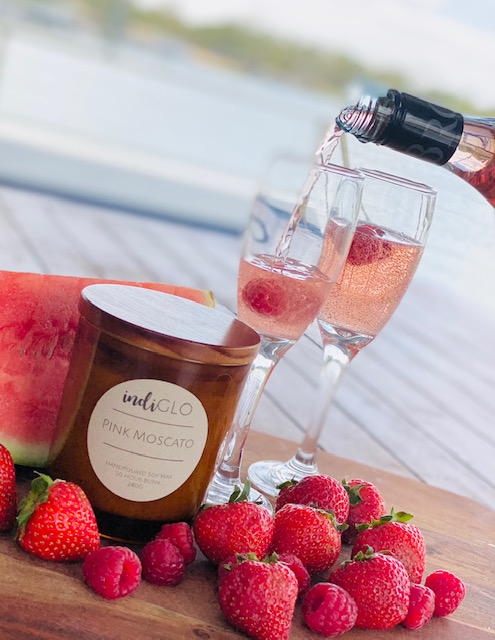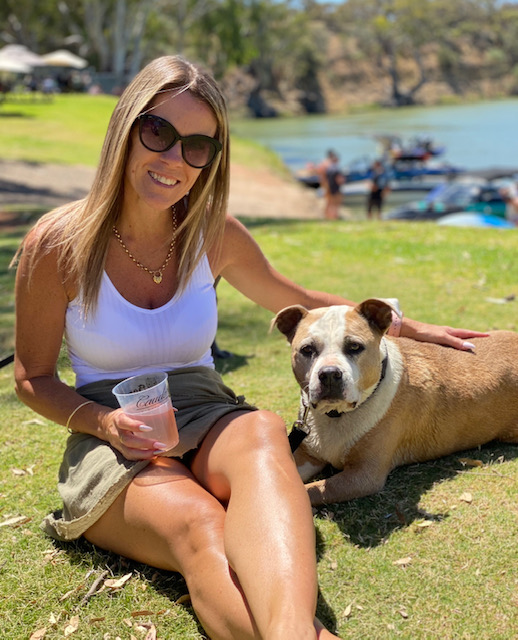 "I purchased my first candle from Indiglo at a market then I was hooked, I cannot live without the fragrance of one of the candles encompassing my home..."